"Quality means doing it right when no one is looking" – Henry Ford
"We are a screen printing and embroidery company based in beautiful San Antonio. We have had the privilege to work with some of the largest names in a wide variety of industries and established a reputation to provide personal engagement with every project that comes through our doors."
Robert & Mark Hernandez, Urban Uniforms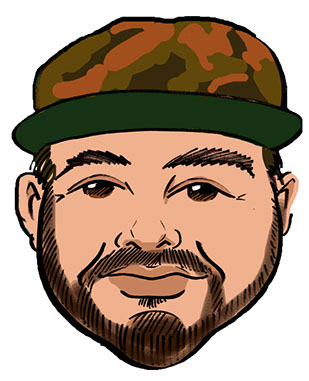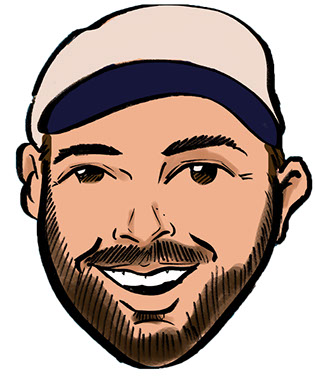 History of Urban Uniforms
Mark and Robert have been in business since 1998. They started with three retail stores, providing school uniforms to the public and private school sectors all across San Antonio, Texas. Mark and Robert have always focused on providing great quality and excellent service. Throughout the years Mark and Robert were fortunate to establish great relationships with many schools, which ultimately lead to adding screen printing and embroidery services to their business.
In 2011, Urban Uniforms closed their school uniform division to concentrate 100% on screen printing and embroidery. Mark and Robert have extensive knowledge in the screen printing and embroidery business, with a total of 19 years of experience each. Over the years, Urban Uniforms has expanded their services throughout the entire USA.  Our goal is to provide quality designs at a great price with a fast turnaround. Our mission is to create scholastic memories across the USA one T-shirt at a time.
"Our shirts far surpasses any artwork that I have had in the past.  Quality shirt, quick delivery, incredible artwork and design…You guys are the best!"
― Doug Conrey, Texas Long Snapping
"Robert was a huge help to us, especially being our first clothing line. He made the process really easy and clear!
― Daniel N, Navigate Fitness
"Thank you so much Robert, Sarah and Paul for all of your hard work. You guys did an amazing job, we are very pleased. I am looking forward to sending you guys more business here very, very soon!"
― Christina Zalaznik, Junior Achievement of South Texas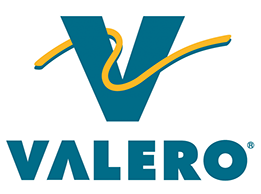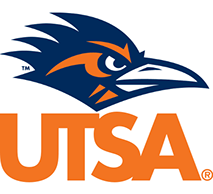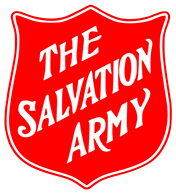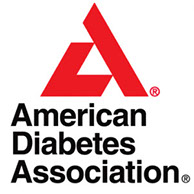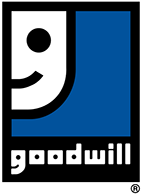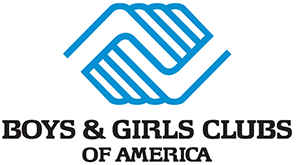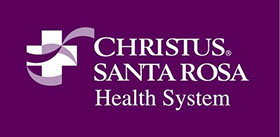 "Robert was a huge help to us, especially being our first clothing line. He made the process really easy and clear!" - Daniel N, Navigate Fitness
Our office hours are
9:00 A.M. - 6:00 P.M.
Monday - Friday
To schedule an appointment
please call (210) 432-5866